We all want our media portfolios viewable on any of the smart devices that everybody has in their hands. Whatever you call it; responsive, adaptive or mobile friendly, that's what we build here. The ultimate reflection machine. It all makes sense when you get that call because someone saw your latest project on their mobile device.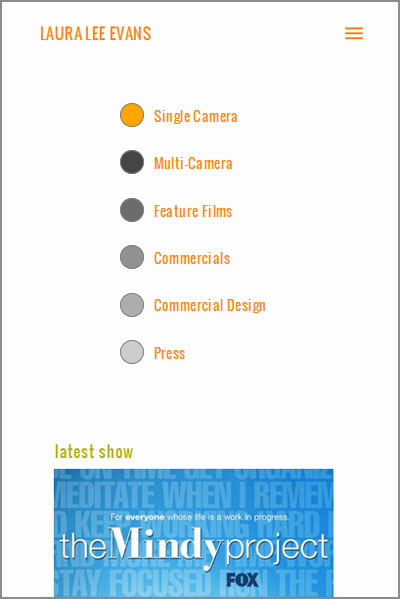 Set Decorator Laura Evans' website is one of our Ultralite series, a hand-coded assemblage of the sleekest HTML5 components that I can find. Minimalism makes me happy.
——————–
Visit the online portfolio for the renowned Les Dilley, Production Designer who collaborated with cinema's legends to take us to the stars and into the deepest seas.
Our website development sessions were always inspiring and relaxed with a cup of tea, thank you.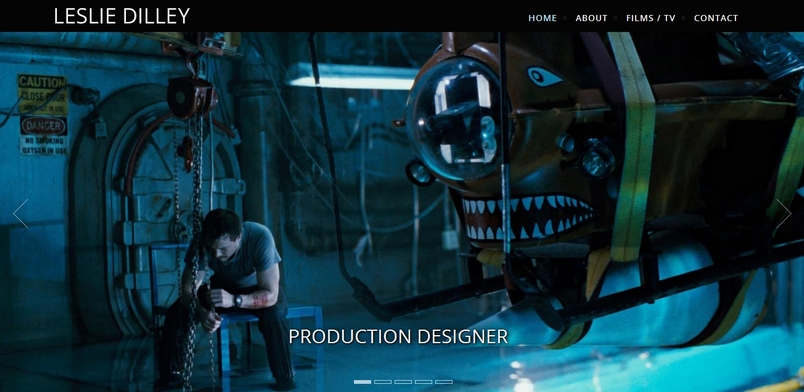 Save
Save
Save
Save
Save